To avoid the undesirable number of troubles in criminal charges you can find here the roles and responsibilities of a criminal defense attorney.
Criminal charges may bring you a number of troubles including hefty fines, severe penalties and drastic impacts on social, personal and professional life. And, to avoid all such undesirable consequences, one seeks the legal guidance of a criminal defense attorney who knows the legal system well and can help in lowering the penalties or dismissing the charges. However there are many clients or prospective clients who don't have a clear idea about the actual roles and responsibilities of a criminal defense lawyer. Criminal defense is a challenging area of law and protecting the rights and interests of defendants requires substantial skills and expertise.
Have a look at the roles and responsibilities of a competent and reliable criminal defense lawyer:
Assessing the Case
A good criminal defense attorney must assess the case thoroughly, taking into account all the aspects of the case. Even if the defendant is at fault, the attorney must handle the case smartly, suggesting measures to tackle the problem.
Collecting Information
It's important to collect as much information as possible about the case. It's a good idea to visit the scene of the crime for collecting proof or other valuable information which can strengthen the case. If there are witnesses, the attorney must talk to them and gather information. A defense attorney must work extensively to collect evidence and protect them from being manipulated.
Keeping Clients Updated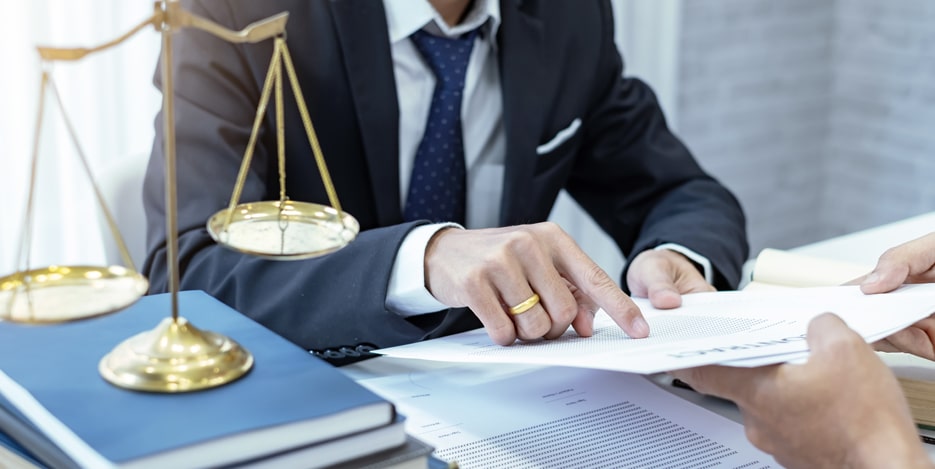 A criminal defense attorney may have to appear at the court several times. This must be done promptly, without any delay. Also, the attorney must keep his client updated about the progress of the case.
Must be Knowledgeable
A criminal defense lawyer must have good knowledge of the laws and appeals that should be used to protect the client's interest. He should have in-depth knowledge of the individual's rights and must emphasize on them while dealing with the prosecution.
Careful Analysis
Your attorney must be capable of analyzing and judging the situation well. His responsibility includes identifying the loopholes in the prosecution's case and figuring out smart strategies to support the defendant and get his charges dismissed or lowered.
Handling Stressful Situations

A defense attorney may have fluctuating working hours. He may need to attend situations and proceedings of the cases at unexpected times and ideally, he must be prepared and willing to devote himself to his duties. He must be capable of handling stressful situations.
Before hiring a good criminal defense attorney, it's important to know about his roles and responsibilities so that you can keep a track of his work and progress. A criminal defense attorney plays a very important role in the legal system and, thus, it's important that he is committed to his roles and responsibilities so that the defendants could get a fair judgment.